Research
My research interests are quite broad, but in general I apply mathematical modelling approaches to understand ecological processes in population and evolutionary ecology. I am an active member of the interdisciplinary 'Boyd Orr Centre for Population and Ecosystem Health'. I use a range of mathematical tools and I am particularly interested in dynamical systems, integrodifference equations and bifurcation theory.
This page is continually under construction and was last updated 26th September 2010.
Forest insect pests
Insects are an important part of an ecosystem, their dynamics can often show large fluctuations in population densities. My research in the last few years has focused on examining how insect phenology (timing) can effect these dynamics. These models have been applied to study the dynamics of the forest tent caterpillar, a pest species native to Canada. Landscape and habitat features also impact on insect dynamics and consumer-resource interactions in general and the effect of habitat fragmenation on population dynamics and peristence is another important focus of my research. The spatial models I have been working with recently consist of systems of integrodifference equations. This has lead to a number of challenging mathematical problems that require novel approaches. (Collaborators: Jens Roland (Alberta), Mark Lewis (Alberta), Frithjof Lutsher (Ottawa) and memebers of the NIMBioS working group on Forest insects.)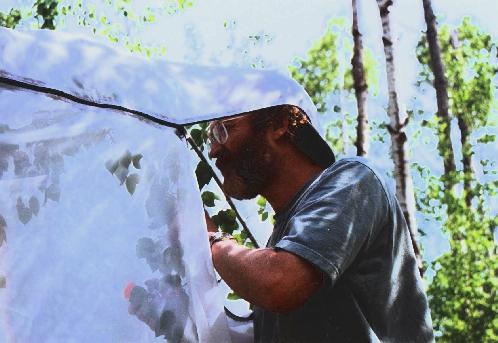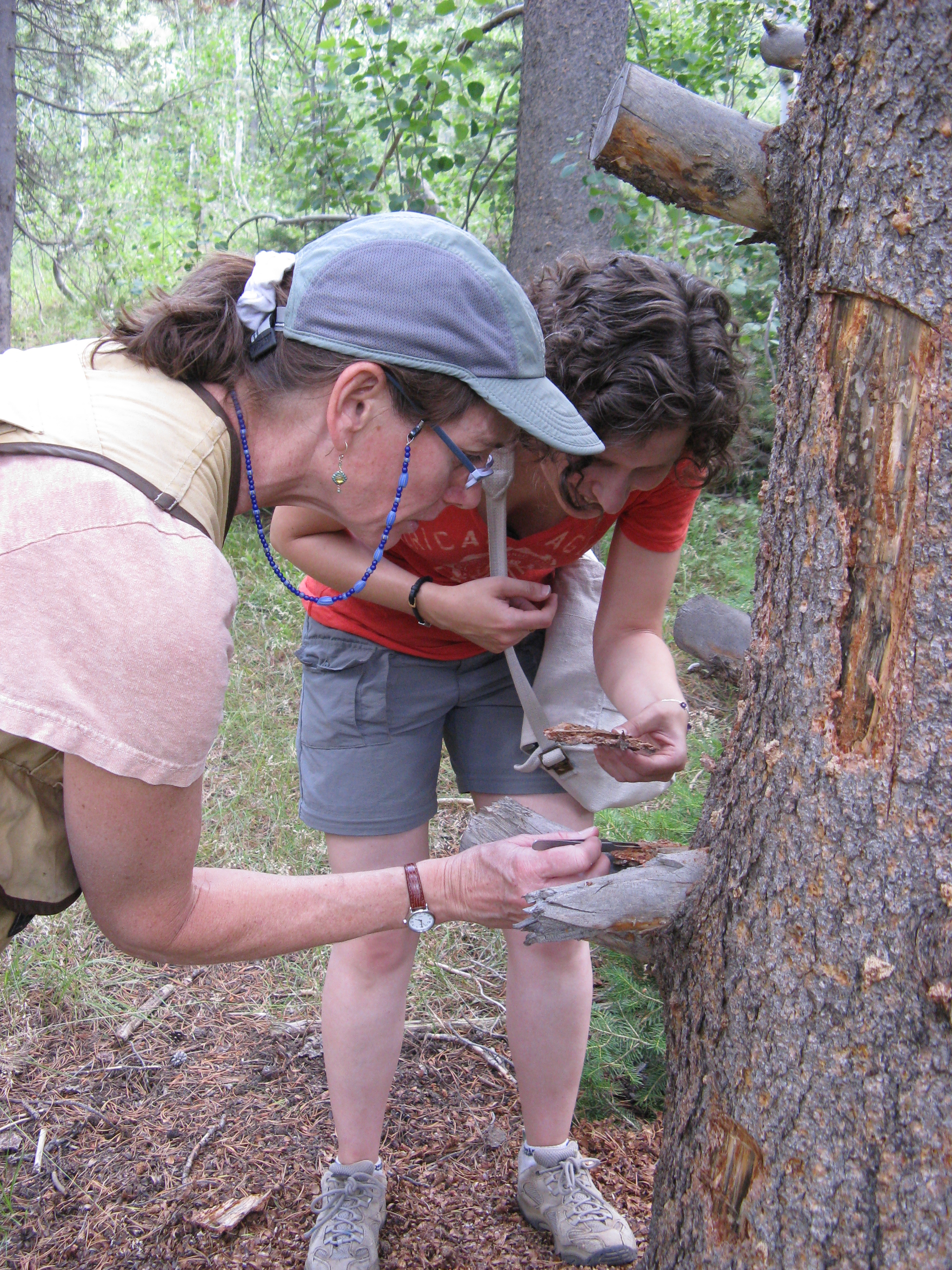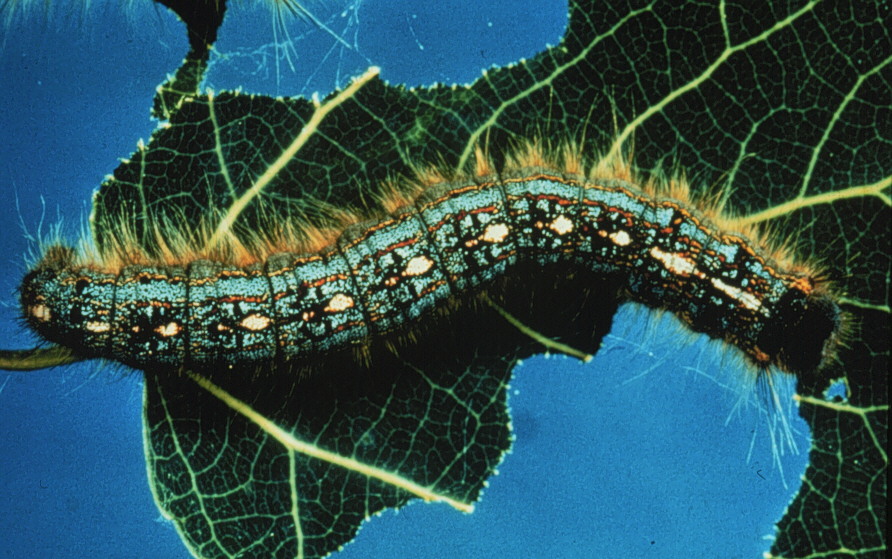 Evolution in phenology and life-history traits
Evolution of developmental timing
In many ecosystems timing can be crucial: the synchronisation of insect emergence with leaf formation; the timing of predator and prey life cycles. Being 'at the right place at the right time' can be important in determining the survival of many populations. This is particularly the case for insects, but more generally many consumer-resource systems. In the face of constantly changing environments it becomes not only important to be 'on time', but also to be able to adapt the timing of develop in accordance with the environment. We are using adaptive dynamics and quanitative genetics to address these questions. (Collaborators: Andy White (Heriot-Watt), Emily Hackett-Jones (Melbourne) Jim Powell (Utah State), Steven White (CEH Wallingford).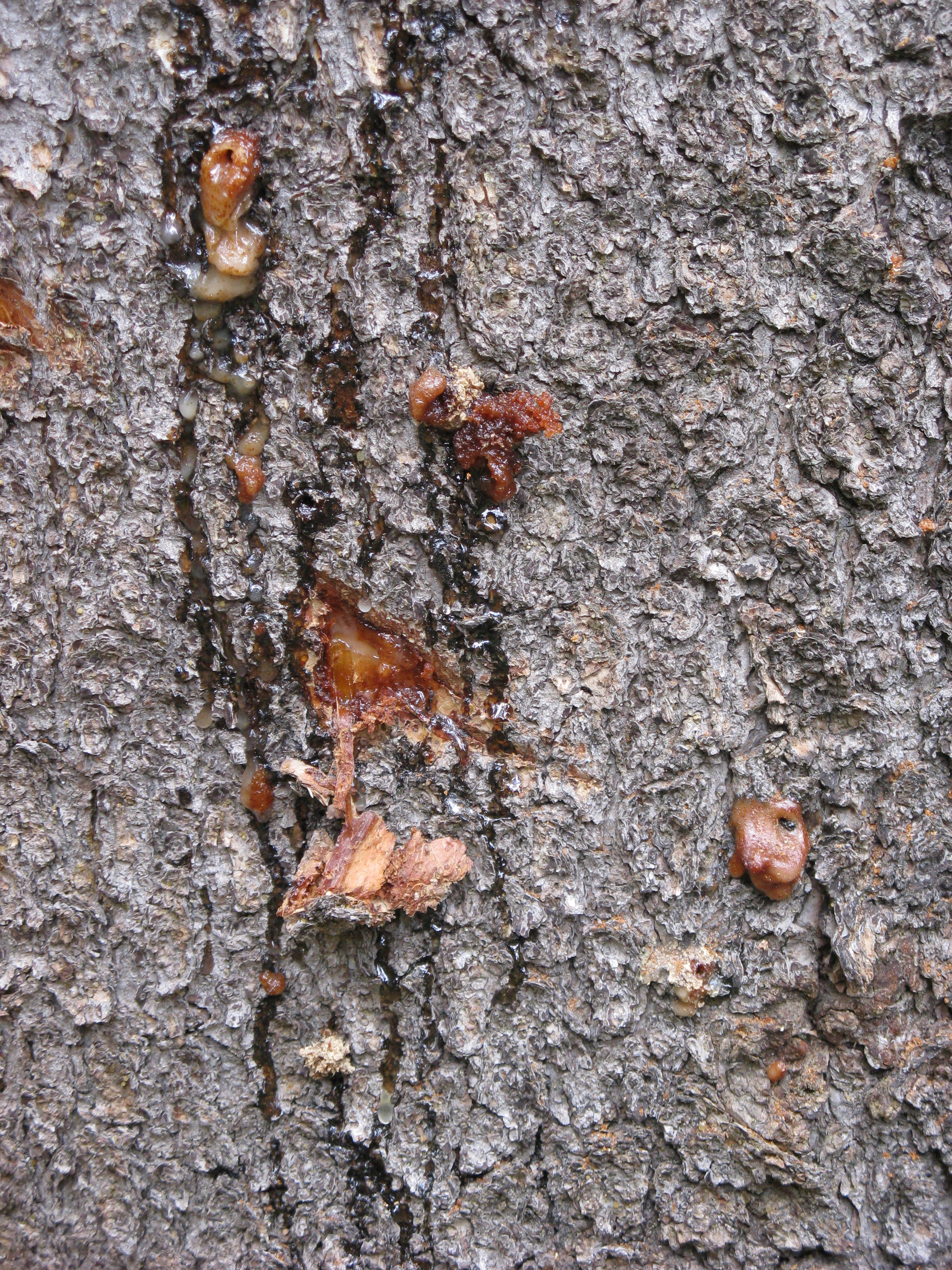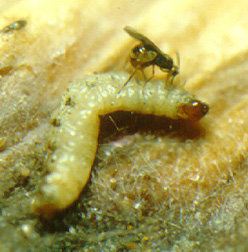 Early stages of atherosclerosis
Atherosclerosis is a narrowing of the arteries caused by deposits of fatty material in the blood vessel wall. The fatty deposits arise from oxidised lipoprotein. The focus of this project was to understand the chemical processes involved in lipoprotein oxidation and investigate the effects of antioxidants on this process. (Collaborators: Jonathan Sherratt (Heriot-Watt) and Simon Maxwell (Western General Hospital)).
Wound healing
Excess scar formation can occur as a result of dermal wound healing. Two examples of this are hypertrophic and keloid scaring, their causes are poorly understood. We investigated the effect of nitric oxide production during scar formation and proposed that excess scaring may be linked to over production. Please see my publication page for more details.